Improving patient care is the most important element in your dental practice. Yes, your work is important, but without high quality patient care, your practice will suffer. By focusing on your team and amenities, you can provide excellent patient care that will keep patients coming back. (Not to mention grow your practice!)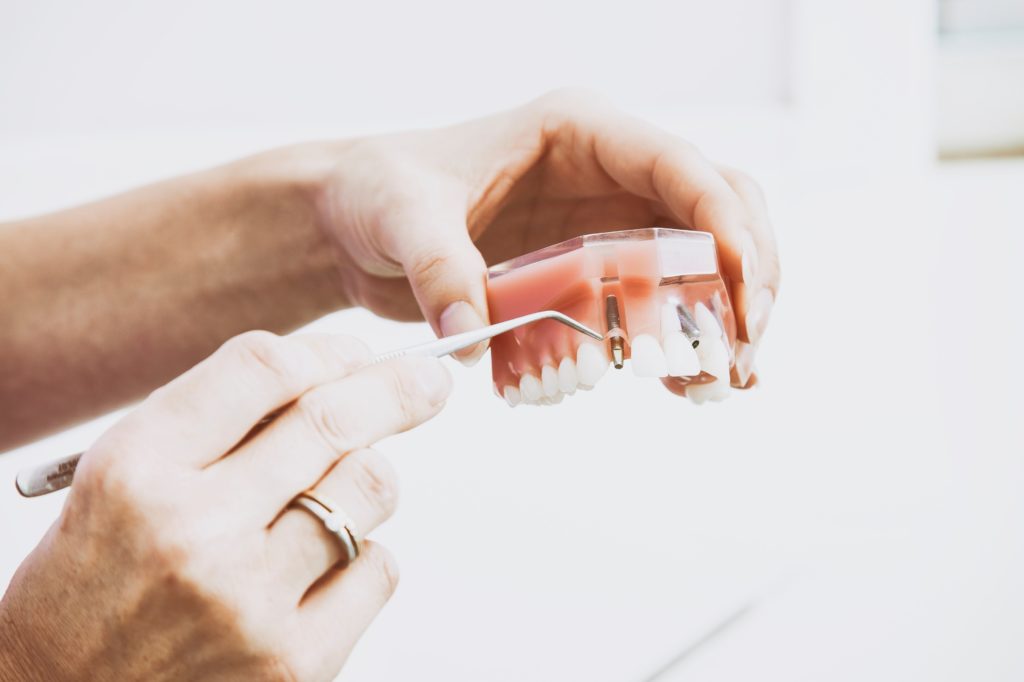 Empower Your Front Desk Team to Improve Patient Care
Your front desk team is the first interaction your patients will have with your practice, so they need to be prepared. This includes training them on knowledge specific to dentistry, as well as policies and procedures.
More importantly, though, their emphasis needs to be on creating a stellar customer experience. By empowering them to make decisions to help patients, you can improve their interactions and help patients feel cared for from the first call to their regular cleanings.
Hold Regular Customer Experience Trainings for Your Entire Team
Your front desk team isn't the only part of the company that needs to focus on customer experience. Your hygienists should focus on both the cleaning and how they can make your patient comfortable.
When patients are comfortable, the experience will be more enjoyable for everyone involved.
For team members that rarely interact with patients like techs, it's still important! Whether they step into a room during an exam or procedure or pass them in the hall, a friendly greeting can make a big difference.
Offer Amenities Focused on Comfort
Dentistry needs to remain the focus of your practice for obvious reasons, but the amenities in your office are still important. This could include blankets for patients, headphones and music, and other comfort-based amenities.
Some of your patients have had bad experiences with dentists in the past, and these amenities can help them begin to prioritize dental care again. The right amenities can make the difference between preventative care and extensive restorative work!
Prioritizing customer experience and amenities in your dental practice will help improve your patient care. Holding regular team trainings and offering resources can help create a welcoming, safe environment for every patient, especially those with previous bad experiences. When patient care is a priority, your practice will continue to serve and grow.