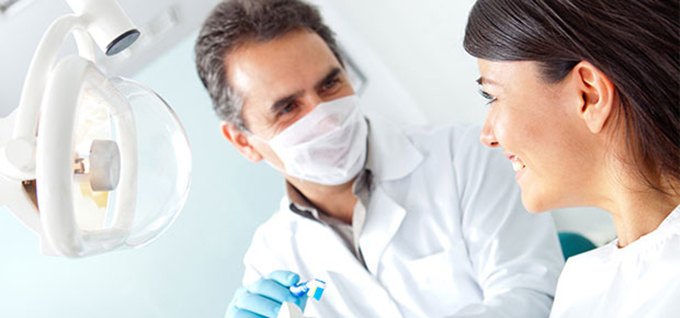 Helping You Create Smiles
We love to partner with our doctors to help them serve their patients. We enjoy working hand-in-hand with doctor and patient to ensure pleasant and successful outcomes. Because Dental Prosthetics is a Certified Dental Laboratory, we provide consistent, premium quality on every restoration. Highly trained and certified dental technicians oversee each of our smile creation centers.
For more information on the importance of working with a Certified Dental Laboratory, visit the National Association of Dental Laboratories' What's In Your Mouth page.
Looking for a Great Doctor?
Dental Prosthetics has strong relationships with many doctors in and out of Arizona. If you're looking for a doctor to provide you with dentures, partials or crown & bridge work, contact us and we'll help match you with a dentist.
Photography Consent Form
The world deserves to see a great restoration. Use our photography consent form to clear usage of patient photography.