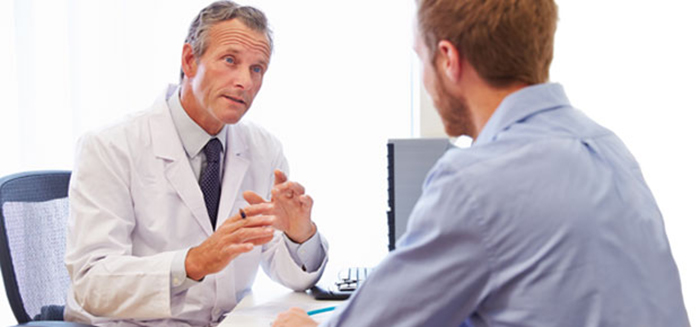 Reliable, Experienced Technicians
There's a lot to know about best practices for restorations – and it's constantly changing. Our technicians work to stay ahead of the curve, evaluating new materials and practices as soon as we're confident they'll be successful.
Leverage our decades of experience and innovation for every case. Our technicians are available for case planning services for cases of all sizes. Whether you have a question about low-clearance single-unit crowns or need insight to best execute a full-mouth implant case, our technicians are always available for consultation services.
Contact us with questions, or call us at 888-888-8862.