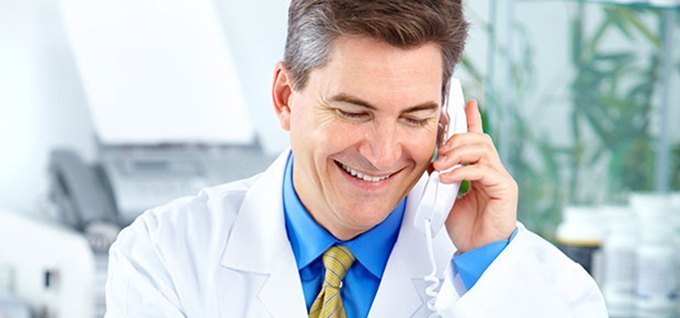 We want to hear from you. Collaborating with our technicians and receiving guidance on restorative options should be as easy as possible. To help facilitate communication with our staff, feel free to contact department specialists directly.
Dental Prosthetics, Inc.
4545 East Fort Lowell Rd.
Tucson, Arizona 85712
888.888.8862
Contact us or call us at 888-888-8862.