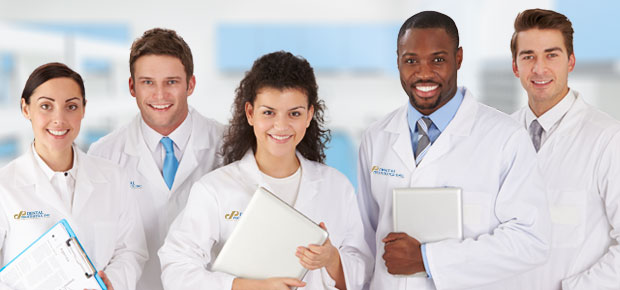 Be Part of a Winning Team
Looking for a career making smiles that also makes you smile? Dental Prosthetics Inc. Consistently named as one of Tucson's best places to work, Dental Prosthetics Inc. offers experienced technicians the opportunity to escape the production-oriented environments of most modern labs and focus on crafting the highest quality restorations. As one of the region's largest, full-service CDL laboratories we provide opportunities for career advancement and the opportunity to hone your skills on cutting-edge technology in a nationally recognized laboratory.
We have immediate openings in the following areas:
Experienced ceramist
Experienced CAD/CAM technician
Experienced Denture Tech
Use the form to upload your resume to Dental Prosthetics, and Upload button and copy to the right of the Resume stuff.