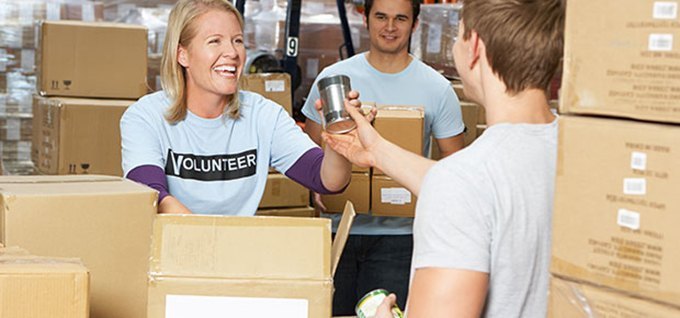 Over 28,000 meals were donated last year as our community of dental professionals united to participate in our 8th Annual Dental Pros Food Drive, for Southern Arizona community food banks. An anonymous donor matched our contributions, which means the food banks received over 56,000 meals! Thank you! We are grateful for the ongoing support of Arizona clinicians and their patients and for the difference they make peoples' lives.
The 9th Annual Dental Pros Food Drive will begin on Monday, November 21, 2016, and will run through Friday, December 23, 2016. Our goal is 40,000 meals with the hope the anonymous donor will double our efforts to 80,000 meals!
During that time, we will be accepting monetary and non-perishable food item donations that will go to Tucson, Phoenix and Sierra Vista community food banks (will correlate with the location of your practice). Call 520-722-4484 to participate and to arrange to have a donation box delivered. Monetary donations are preferred since they provide the greatest value to those in need. A $1 donation provides four meals! Watch your mail and case boxes for more details as the time approaches.