One of the most important aspects of any dentist's job is patient education. It's not enough to clean a patient's teeth and to provide checkups a few times a year. Dentists have to teach their patients how to take care of their teeth in between visits to the office. Great dentists take providing dental education to their clients as seriously as every other aspect of their job.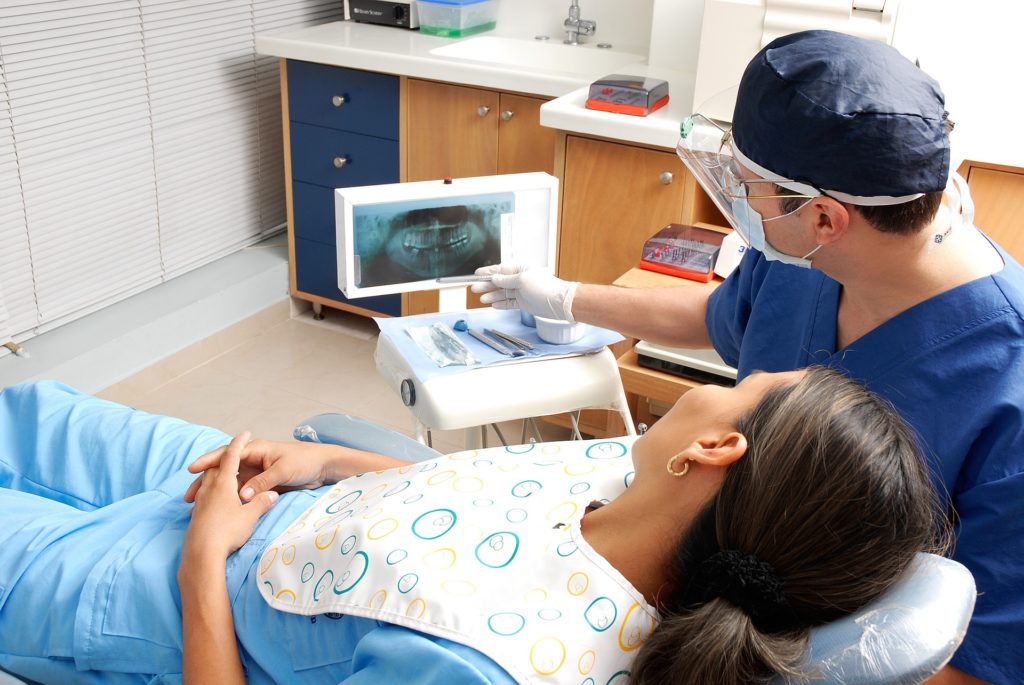 Make sure you consider where patients may be undereducated. Proper dental knowledge is vital for patients who want to keep their teeth healthy. Some things dentists should consider discussing with patients:
How frequently and when patients should brush teeth.

How to care for any dental restorations, dentures, braces, and the like.

The right pressure to use while brushing.

Foods to avoid or that could create extra dental needs.

How to properly floss and clean in-between teeth.

How to identify potential problems, such as

gingivitis

or

cavities

.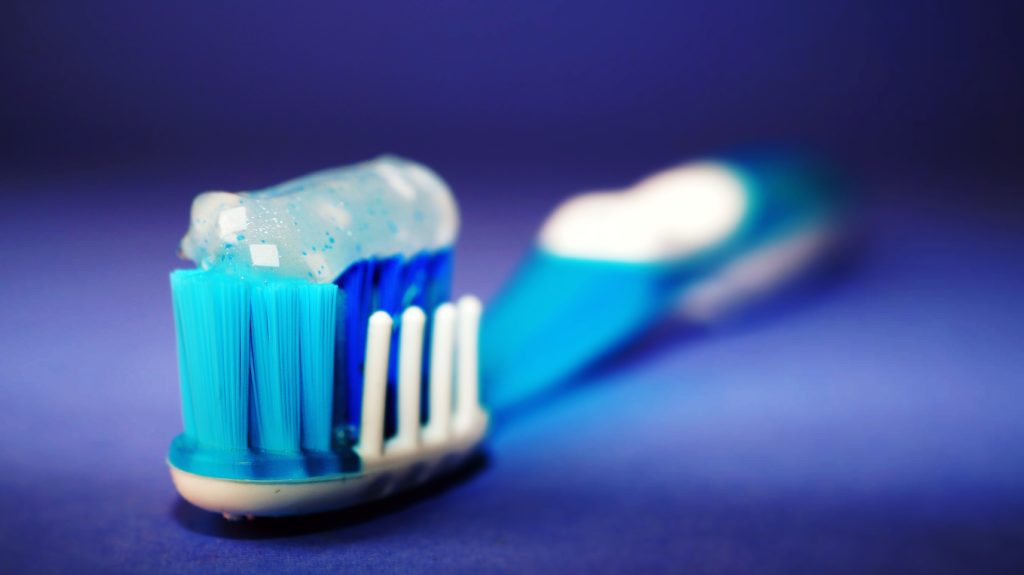 There are many other aspects of patient education. A great dentist will sit down with patients and identify their needs and potential gaps in their dental knowledge. When it comes to taking care of teeth, preventative care can go a long way towards ensuring healthy teeth.
Restorative Dentistry Education
With enough education and effort, some patients can go their entire life without needing to undergo restorative dental procedures. Yet dental restorations, such as  replacing a tooth, are often necessary. It's important for patients to understand that high-quality dental restorations can save them from a lot of future toothaches.
High-quality dental restorations are hard to damage and usually require less maintenance. The risk of problems arising, such as infections, is also lowered with high-quality restorations. Teaching patients how to care for and monitor their dental restorations can help them identify problems as they emerge. Early treatment will make treatment easier for patients and dentists alike.
Why Patient Education Is Necessary
Visits to the dental office are essential for ensuring a patient's oral health. However, most people only visit a dentist twice a year. It's important for patients to take proper care of their teeth in-between these visits. Dentists already know that every patient's mouth is exposed to bacteria, sugars, and other dangers. Unfortunately, patients often underestimate these risks.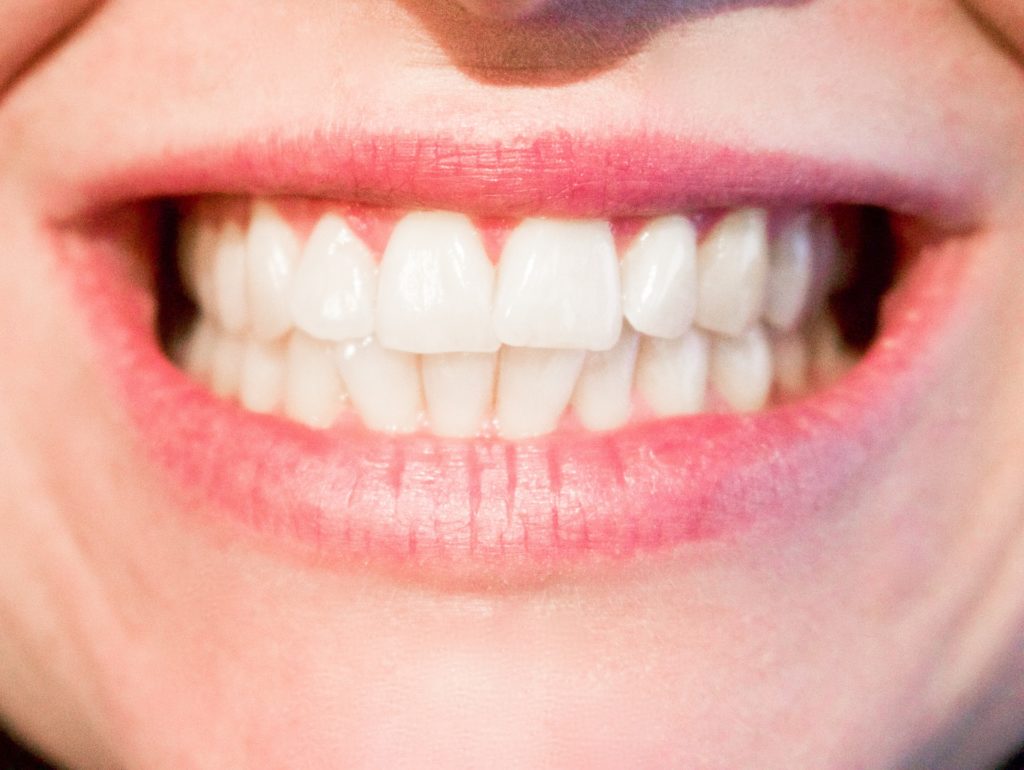 With proper patient education, dentists can teach patients to identify problems if and when they emerge. For example, teaching patients how to spot emerging cavities might get them into the office before the cavity worsens. With cavities, early identification can make restoration treatment easier.
For all of the above reasons and more, great dentists know that they have to be great teachers. Fact is, dentists have to be oral health experts, trusted advisors, casual friends, and skilled teachers all at once.  Providing such an education can make as big of a difference for patient's oral health as anything else a dentist might do.