Education is constant in dentistry, and it's important to always keep learning and growing through CE dental courses. You don't have to head to university to stay abreast of the latest changes. At Jumpstart 2018, you can meet with like-minded dentists looking to improve their dental skills, business performance, and personal health.
The start of a new year allows us to reflect on the past year, and to consider what changes might be coming in the new year. The dentist industry is constantly changing as new technologies, practices, and insights emerge.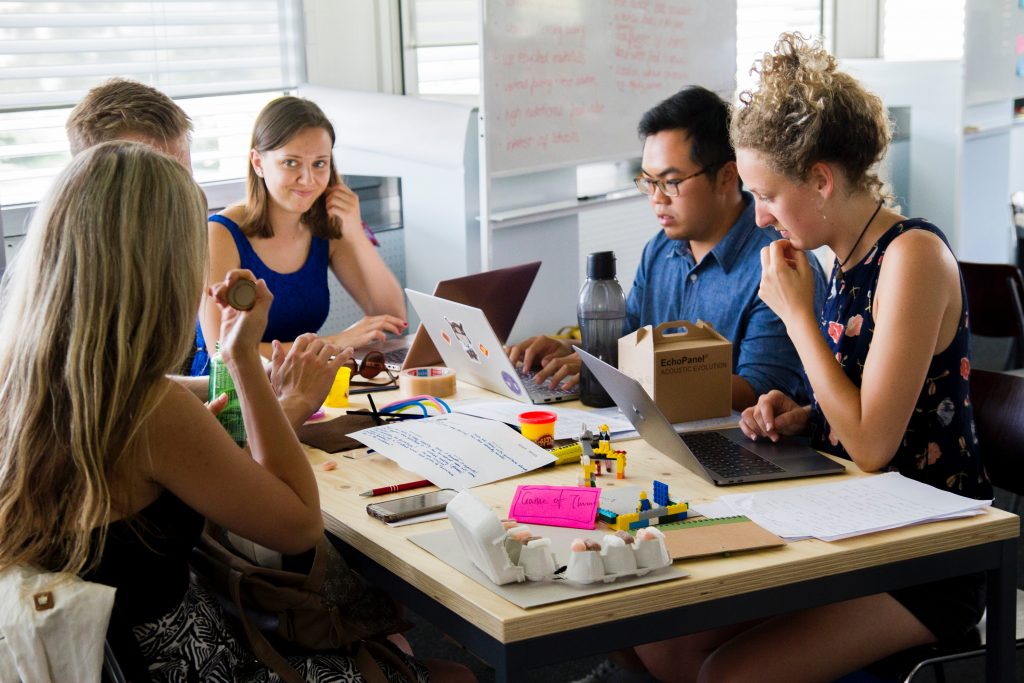 Beyond dental industry developments, business practices and tools are also very important. Of course, many people also use the new year to pursue some more personal resolutions, such as improving their health.
At Jumpstart 2018 you'll be able to meet with fellow dentists to discuss these topics. You can get the new year started right with a bit of continuing education.
Make Sure You're Up-To-Date On The Latest Dentist Industry Developments
During a CE dental course, you'll have an opportunity to learn about recent dental industry and technology developments. You'll stay up-to-date on the most recent dental techniques, procedures industry insights, and the rest.
These courses allow you to stay ahead of the curve, so your practice will be serving patients the best way possible. You'll have the confidence to grow your practice even more in 2018.
You probably don't have the time to go out and earn an MBA, and you don't need to either. Continuing education programs can impart the necessary business-side knowledge to turn your dental practice into a high-performing business.
Be the Healthiest Dentist You Can be in 2018
A lot of people will be worrying about the holiday meals and the extra pounds they might put on, and the extra sugars we might consume. Holiday pounds, the gift nobody wants! It's true, a bit of holiday gluttony can have a negative impact on our waistlines and our dental health as well.
However, what we eat from Christmas to New Years is far less important than what we eat from New Years to Christmas. Maintaining healthy teeth and a healthy diet requires a year-round effort, but it doesn't need to be complicated!
That's just as true for you as a dentist as it is for your patients. This year's jumpstart is going to take a special focus on healthy living. Dentists need to take care of themselves. Dental work often involves long hours, a hectic schedule, and constant emergencies.
Under such pressures, it can be difficult to maintain a healthy lifestyle. That's why we're going to go over health and nutrition tips targeted specifically for dentists and their busy lifestyle.
How to live a long healthy and full life, nutrition, various risks (pesticides, etc.) and other topics will be discussed. How can you be a "healthy" dentist who enjoys a long and successful career? How can you help ensure the same for your patients? We're going to share how to implement these changes for maximum effect. 
So come join David Meinz and other like-minded dentists at Jumpstart 2018! Breakfast and lunch is on us. Besides great community, we're going to share how to maximize your health for the best year yet at one of our most popular CE dental courses.